GONER by Marikiscrycrycry
Stadsgårdsterminalen / Slussen
ons
31 aug

2022
kl 21.00 –
AVSLUTAD
GONER by Marikiscrycrycry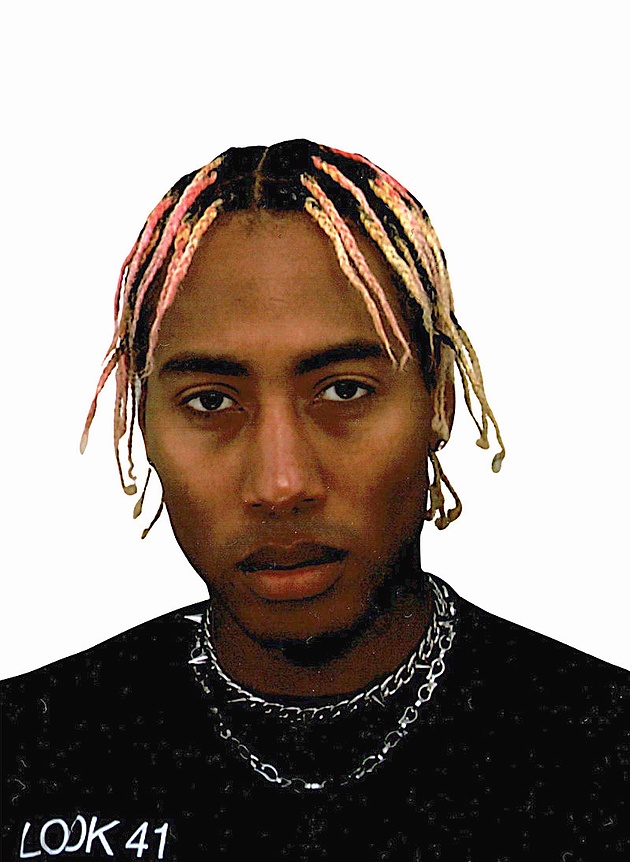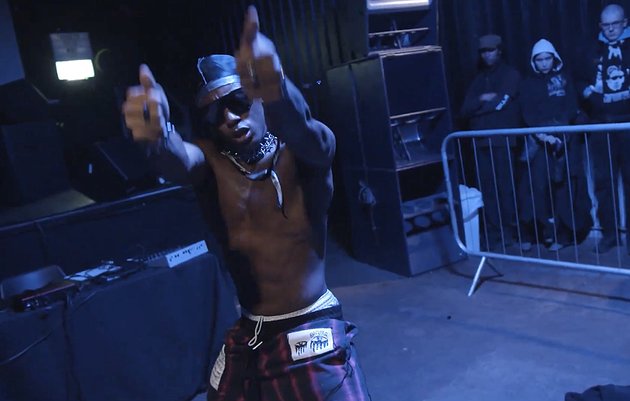 GONER is a new solo work in development by London-based choreographer and artist Malik Nashad Sharpe that looks towards both quotidien and fantastical forms of horror as an experiential choreographic technology.
Malik Nashad Sharpe is an artist working with choreography. Creating primarily underneath the aliases Marikiscrycrycry and Dark Marik, he creates performances that are formally engaged with the construction of atmosphere, affect, and dramaturgy.
"What if'' echoes in the old ferry terminal of Birka cruises (RIP!), now turned into a new culture point named Stadsgårdsterminalen. For MWF 2022 we ask ourselves "Can a dance and performance festival become a site for speculating alternative futures?" Through the now, though the then? Through togetherness and through choreographic experiments that can only render us into the unknown.
My Wild Flag is a festival and a choreography, inviting international guests to Stockholm showing performance arts, danceworks and social choreographies in new spaces for thinking. Come for some self-pleasure, erotic togetherness, imagination, intuition and alternative histories occupying space and time together.
My Wild Flag is initiated, organised and curated by Karina Sarkissova and Pontus Pettersson. Graphic design by Michael Fowler. Documentation by Vladyslav Kamensky. Technical crew: Em, Jonatan Winbo and Lumination of Sweden.
With support from Stockholm City Council of Culture, Swedish Arts Council and Nordic Culture Point. For 2022, MWF is collaborating with Danscentrum Stockholm, Dansens Hus, Kollektivet Livet and Lumination of Sweden.