Gaga/people online classes Sweden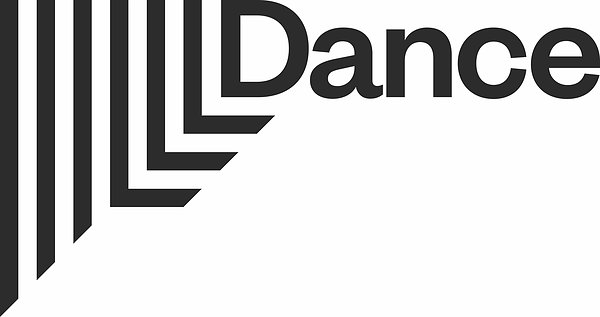 Online
mån
8 feb
kl 18.00 –
AVSLUTAD
mån
15 feb
kl 18.00 –
AVSLUTAD
mån
22 feb
kl 18.00 –
AVSLUTAD
mån
1 mar
kl 18.00 –
AVSLUTAD
mån
8 mar
kl 18.00 –
AVSLUTAD
mån
15 mar
kl 18.00 –
AVSLUTAD
mån
22 mar
kl 18.00 –
AVSLUTAD
Gaga/people online classes Sweden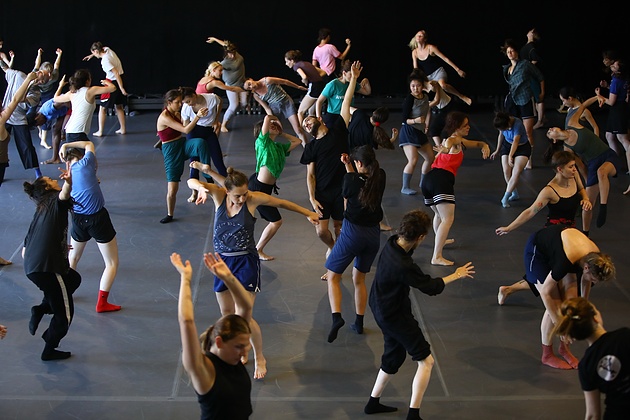 In collaboration with Balletakademien Stockholm we are excited to offer live-streamed Gaga/people classes to our community in Sweden.
Groove with us, connect to your joy and passion to move, go beyond your familiar limits and improve your wellbeing from the comfort of your own home.
Classes will take place on zoom:
PLEASE NOTE: YOU MUST REGISTER AT LEAST 15 MINUTES BEFORE CLASS.
A link will be sent to your registered e-mail 15 mins before class start time.
Schedule and teachers:
Classes will take place on Mondays at 18.00-18.30 (CET)
8 February 2021 - Teacher: Emma Rozgoni
15 February 2021 - Teacher: Matan David
22 February 2021 - Teacher: Keren Lurie Pardes
1 March 2021 - Teacher: Hillel Kogan
8 March 2021 - Teacher: Matan David
15 March 2021- Teacher: Kari Vig Petersen
22 March 2021 - Teacher: Kari Vig Petersen
More about Gaga:
Gaga is the movement research that was developed by Ohad Naharin throughout many years, parallel to his work as a choreographer and the artistic director of Batsheva Dance Company. Gaga was originated from the belief in the healing, dynamic, ever-changing power of movement. Gaga classes are predicated on a deep listening to the body and to physical sensations.
Gaga provides a framework for discovering and strengthening the body and adding flexibility, stamina, agility, and skills including coordination and efficiency while stimulating the senses and imagination. The classes offer a workout that investigates form, speed, and effort while traversing additional spectrums such as those between soft and thick textures, delicacy and explosive power, and understatement and exaggeration. Participants awaken numb areas, increase their awareness of habits, and improve their efficiency of movement inside multilayered tasks, and they are encouraged to connect to pleasure inside moments of effort. The movement research of Gaga is in a continual process of evolution, and the classes vary and develop accordingly.
Gaga/people online classes are 30 mins and take place on zoom
No previous dance or movement experience is necessary.
For more info or any questions contact info@ildance and/or gaga@ildance.se
Welcome!
Kommentera gärna! Vill du nå Kulturbiljetter så hör istället av dig på 08-50 25 40 80 eller info@kulturbiljetter.se.