#SWIMP20: Be the Inspiration (workshop)
220 kr – 380 kr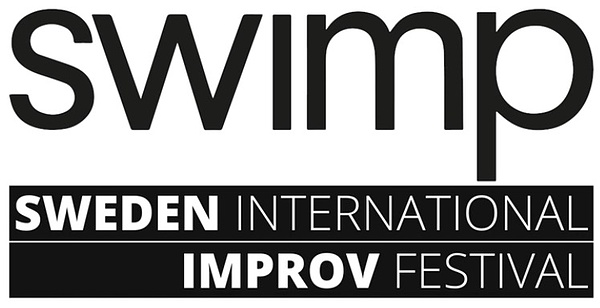 City Stay conference / Uppsala
ons
4 mar
kl 14.00 –
AVSLUTAD
#SWIMP20: Be the Inspiration (workshop)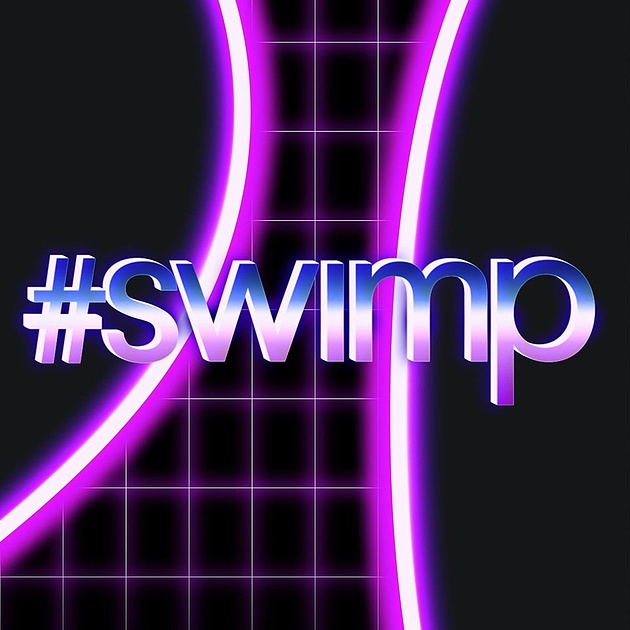 About the workshop
Be the inspiration: The workshop is based on the idea of Keith Johnstone that, instead of trying to "make the other person look good" in a scene, one might find it much easier to focus on inspiring the other person and figuring out what they want to do. This takes the pressure off of having to be funny etc. When there is less pressure, there is more space for playfulness and less need for fear. In the workshop, we also work on learning to say "No" to the offers we get, which goes against much of "the rules" of improvisation. However, it helps us listen to our own inspiration, and also deal with the times we get "Nos" from others. This workshop will challenge you to flip around all the Yes And-ing that you've learned, and start focusing on being the inspiration yourself.
Level: 2+ years
About Hazel Salminen
Hazel is an administrator by day and improviser by night... Based in Helsinki, Finland, she has been
improvising since 2006, and is still inspired by this lovely art of creating things out of nothing together!
Currently, Hazel performs with three teams: long-form with IMP and Stjärnfall, and technology-assisted
improvised karaoke with ImproJektori. Having studied with amazing teachers from both the Johnstone
and the Spolin traditions, Hazel also teaches and coaches on her own and through IMP and Stjärnfall.
Work permitting, she loves travelling and improvising, and has performed and taught at some wonderful
festivals – and now it's time to return to SWIMP! :)
Kommentera gärna! Vill du nå Kulturbiljetter så hör istället av dig på 08-50 25 40 80 eller info@kulturbiljetter.se.