#SWIMP20: Mixtionary (Workshop + Friday night performance)
220 kr – 350 kr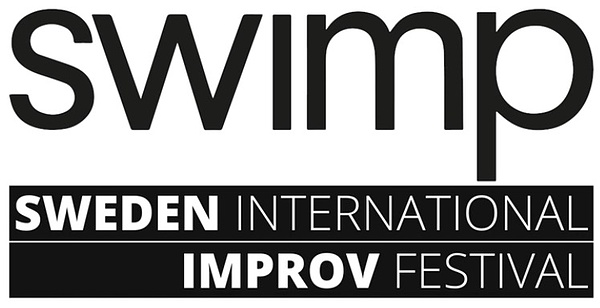 Reginateatern / Uppsala
tor
5 mar
kl 10.00 –
AVSLUTAD
#SWIMP20: Mixtionary (Workshop + Friday night performance)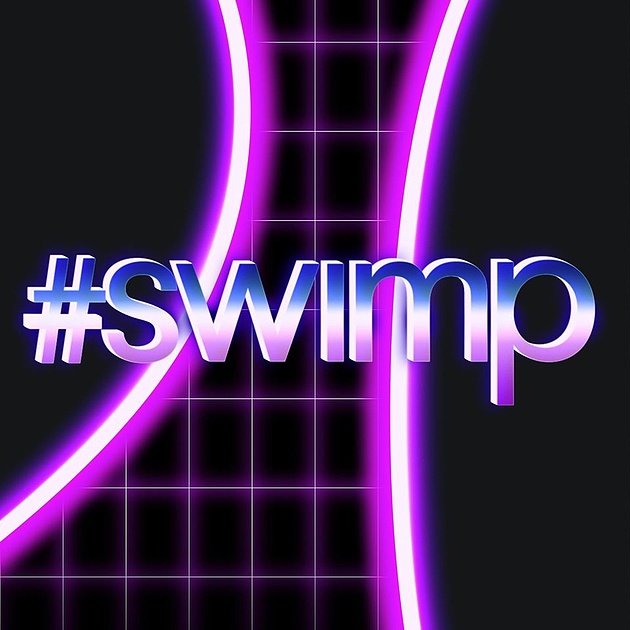 Want to perform at SWIMP20? This is your chance! Kiva Murphy will guide this mixerteam through their very first performance together. Note that in order to take this workshop you must also be availble to perform at the festival Friday March 6th.
About the workshop and show
Picture a stage set with a white board on an easel, 12 players standing alongside, game faces ready, a trophy stands at the back of the stage ready to be won. They will split up into two teams - one will be drawing pictionary style and one will be performing incredible scenes whilst using the drawings as inspiration and guessing the final answer before the time runs out. Whilst one team selects three players to perform the first round, a player from the opposing team will pull out a well known phrase that they will have to draw e.g a rolling stone gathers no moss, it's raining cats and dogs etc. Once the timer starts the performing team will have two minutes to incorporate as many things as possible from the drawing... their goal? To include the final phrase into the scene before the time is up! The performing team gets a point for every correct phrase guessed within the time. Once the round is over, the teams swap and the game has begun.
Whichever team wins more points gets to keep the trophy... (well until we get backstage and then they give it back... but they still get the glory!)
About Kiva Murphy
Kiva Murphy is an Irish/ French actress who arrived to the wonderful city of Barcelona a little over 5 years ago kind of by accident. She got her first taste of improv as a teenager when she was training as an actress in The Gaiety School of acting. Once she began studying Theatre and Film in Trinity College she realised that she didn't want to be so serious and switched to the world of comedy and clowning. Since then she hasn't looked back and trained at the prestigious physical theatre Jacques Lecoq in Paris and has been lucky enough to work with some of the most incredible clown, physical theatre and improv teachers from all over the world. Kiva got involved with BIG SI back in 2017 and since then has been leading workshops and integrating herself in the amazing improvisation community in Barcelona
Kommentera gärna! Vill du nå Kulturbiljetter så hör istället av dig på 08-50 25 40 80 eller info@kulturbiljetter.se.