MWF Thursday 12/9
70 kr – 120 kr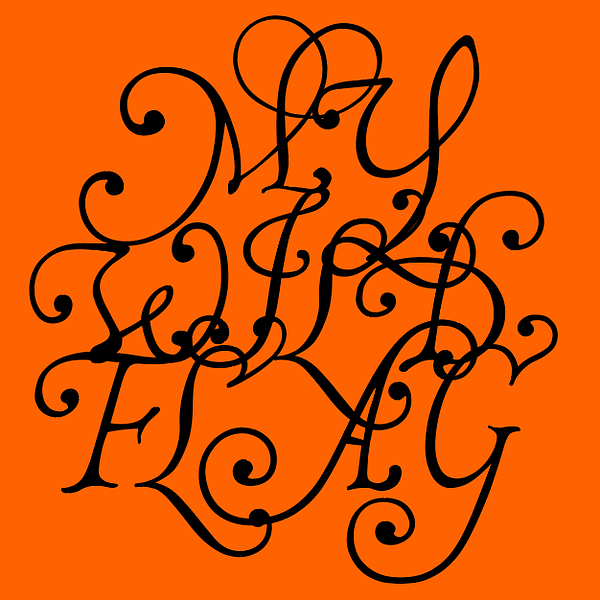 HALLEN i Farsta / Farsta
tor
12 sep
kl 18.30 –
AVSLUTAD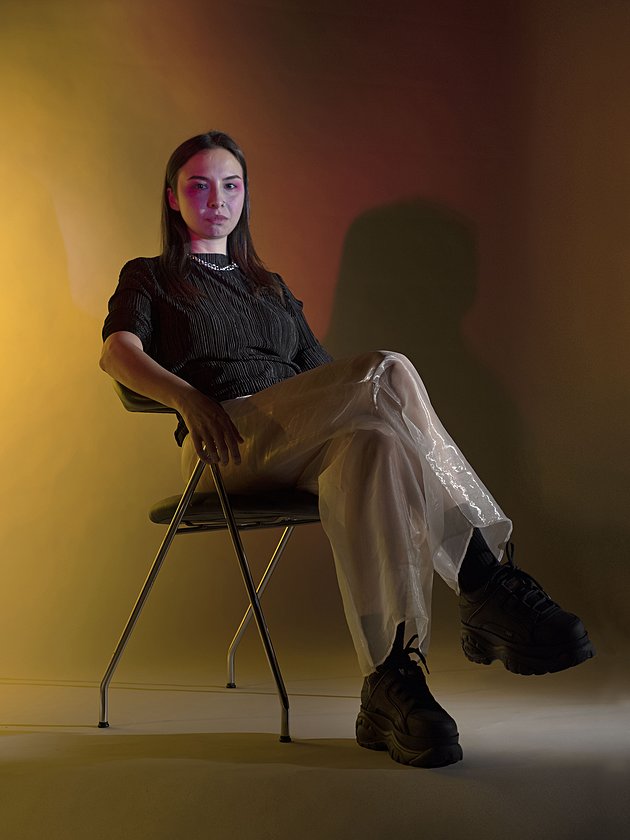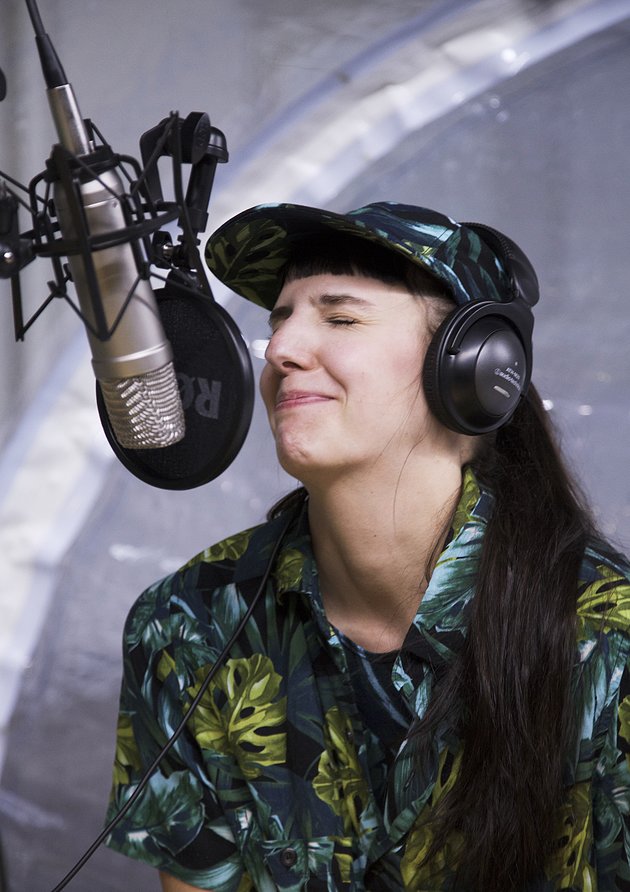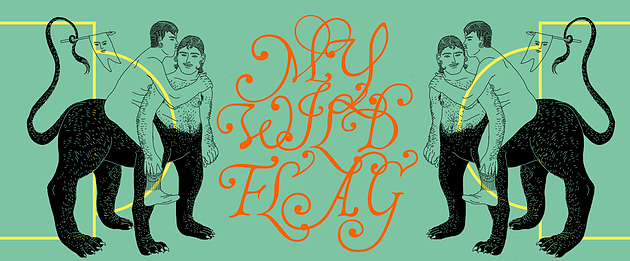 My Wild Flag is an international dance and choreography festival in Stockholm. MWF consists of local and international acts and scenarios that proposes contemporary choreographic and artistic work. Bringing communities together and joining in social choreographies as well as works devoted for the stage. MWF wants to meet current urgencies where bodies, thinking and beings disturb and embrace the ways we perceive the world.
​
Thursday 12/9
Bus to HALLEN departing from Skanstull (Götgatan 100) with Samuel Girma
Bus departs 18.30
Oriental Demo - Ceylan Östrük 19.30
On air - MY WILD FLAG EDITION #1 20.30
Mahal - Paolo de Venecia Gile 21.30
Bitter pills bar all night with snacks and wraps
T-shirts for sale and for self printing(bring your own t-shirt!)
My Wild Flag is curated by Karina Sarkissova and Pontus Pettersson.

With support from Stockholm City Council of Culture and Swedish Arts Council
Kommentera gärna! Vill du nå Kulturbiljetter så hör istället av dig på 08-50 25 40 80 eller info@kulturbiljetter.se