Peaches does herself - film + talk
60 kr – 120 kr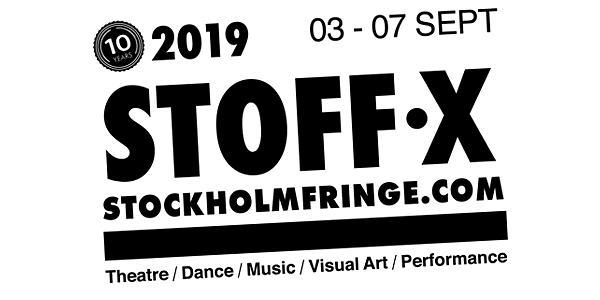 Zita Folkets Bio / Östermalm
fre
6 sep

2019
kl 19.00 –
AVSLUTAD
Peaches does herself - film + talk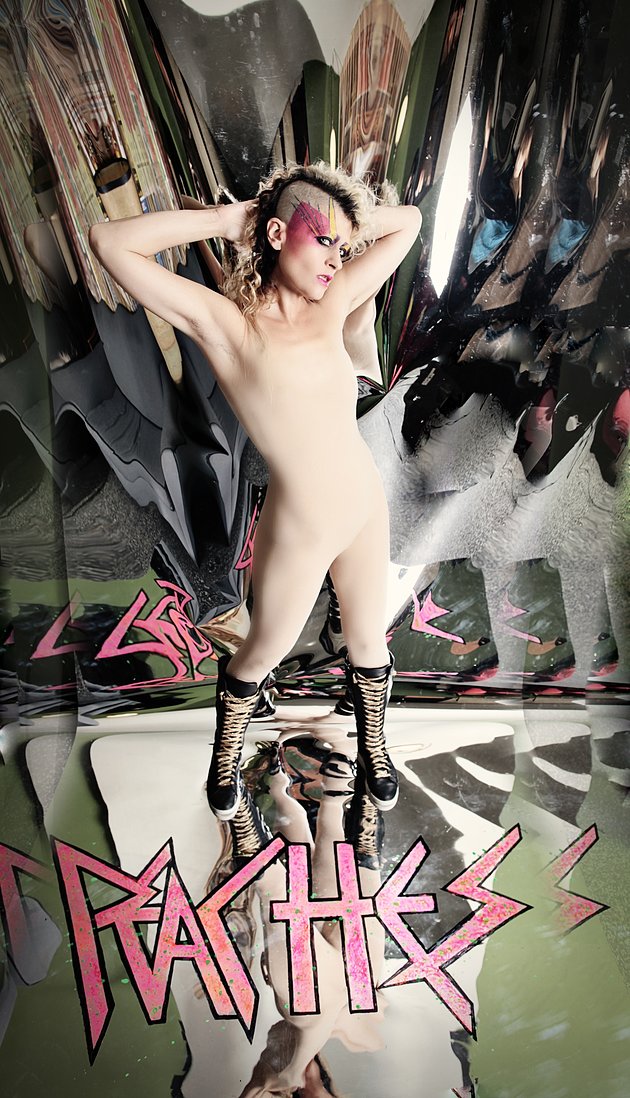 - This screening is part of Stockholm Fringe Festival (#STOFFX) -
Svenska
Se filmen Peaches Does Herself och träffa Peaches live efteråt!
Filmen och den efterföljande frågestunden med Peaches är på Engelska.
Engelska
See Peaches Does Herself (the movie) and meet Peaches live afterward!
The movie and the Q&A in English
MOVIE:
With a cast and crew of over 40 people and 20 plus songs from her back catalog Peaches wrote, directed and starred in this fantastical narrative built obscurely around her development as an artist and performer from "bedroom wannabe to fully-fledged rock-stardom and beyond!". The result is a retrospective 'anti-jukebox' musical; a wild and wonderful trip through landmark moments in her career and albums, channeled through the eccentric and sexually skewed fibers of Peaches' imagination: "Peaches Does Herself tells the story of a young woman who, inspired by a 65-year-old stripper, begins to make sexually forthright music. Her popularity grows and she becomes what her fans expect her to be: omnisexual in body and spirit. She falls in love with a beautiful sexual goddess, but gets her heartbroken and then ventures on a path of self-discovery."
Q&A:
What inspires an artist that is an inspirational source for a whole generation of talent like Lady Gaga and Miley Cirus? Meet Tiina Rosenberg in a conversation with performance artist Peaches about her artistic journey, the art of being an independent artist/ producer and her feminist role models!
Duration: 120 min
Language: English
Kommentera gärna! Vill du nå Kulturbiljetter så hör istället av dig på 08-50 25 40 80 eller info@kulturbiljetter.se