RELEASE DELUXE / NO TEMPLE
60 kr – 120 kr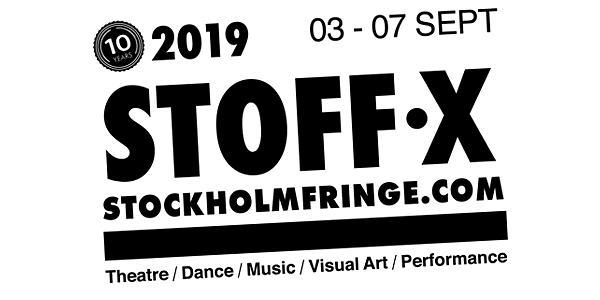 Ö2 / Södermalm
tor
5 sep

2019
kl 21.30 –
AVSLUTAD
RELEASE DELUXE / NO TEMPLE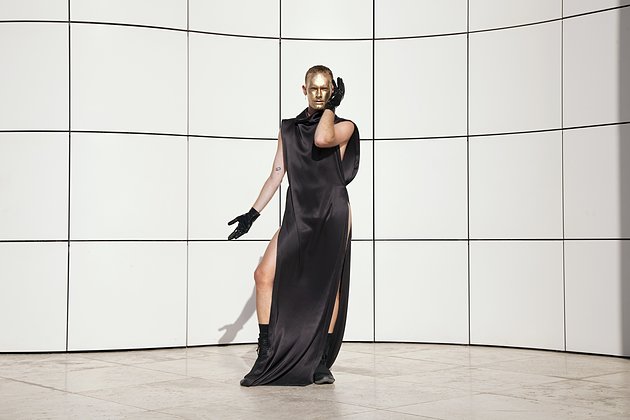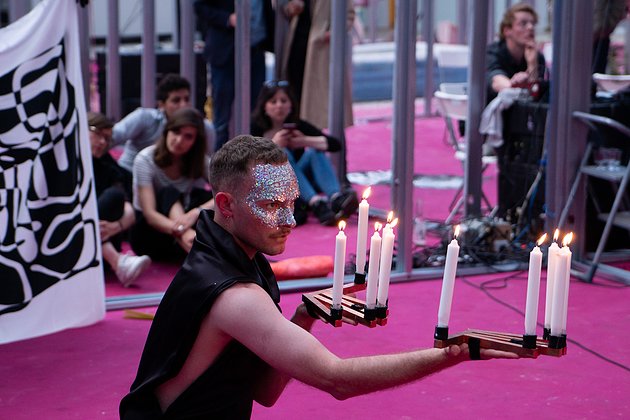 - This show is part of Stockholm Fringe Festival (#STOFFX) -
Svenska
Ett multimedialt musikprojekt som försöker förtrolla och frammana queens för framtidens skull.
English
RELEASE DELUXE / NO TEMPLE is a collaborative project including original music, remixes, video art, and live performance tour. The work of political artists and writers is a textual inspiration: David Wojnarowicz, Bell Hooks, Jose Esteban Muñoz, Kembra Pfahler and Silvia Federici. I consider this album and performance social activism. My songs call for social change- the destruction of patriarchal rule in favor of femme, queer, anti-violent, unconventional or maladjusted alterities. The aesthetic crosses my artistic training in performance art spoken word with my upbringing in opera and classical voice.
Created by Tyler Matthew Oyer.
**
Part of Stockholm Fringe Festival (#STOFFX) and the Nordic Fringe Network (NFN)!
The festival takes place on 3rd-7th September 2019.
5 days in 13 venues with nearly 100 acts! Our 10th-anniversary edition offers a wide spectrum of entertaining and brave work created by women, non-binary and trans artists.
Cinema, dance, music, performance, theatre, street art, visual art, workshops, and everything in-between!
More info + full 2019 programme via: www.stockholmfringe.com
With support from Kulturrådet, Stockholms Stads Kulturförvaltning and Region Stockholm.
Kommentera gärna! Vill du nå Kulturbiljetter så hör istället av dig på 08-50 25 40 80 eller info@kulturbiljetter.se