The Pink Hulk: One Woman's Journey to Find the Superhero Within
60 kr – 120 kr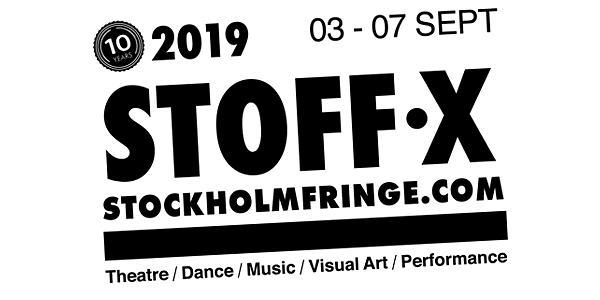 Teater Tre / Södermalm
tor
5 sep

2019
kl 20.00 –
AVSLUTAD
lör
7 sep

2019
kl 17.30 –
AVSLUTAD
The Pink Hulk: One Woman's Journey to Find the Superhero Within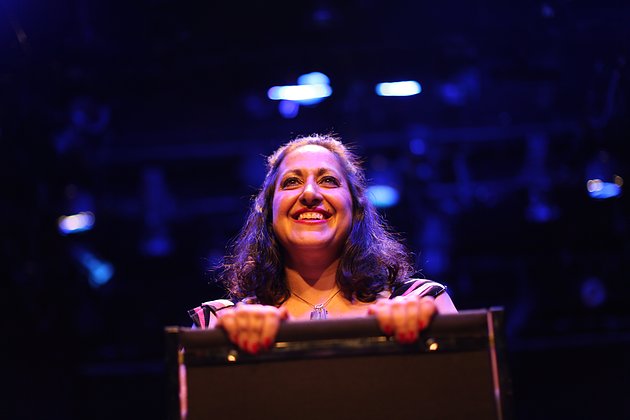 - This show is part of Stockholm Fringe Festival (#STOFFX) -
Svenska
En cancerdiagnos betyder bara en sak: Dags att få ligga! En verklig och inspirerande berättelse om en trefaldig canceröverlevare!
English
Now battling breast cancer after fighting off lymphoma, Valerie does something most people facing cancer for the second time in their life probably wouldn't think of doing. With a fear that she might lose "the girls", she takes them out for one last hurrah. After all, Valerie's diagnosis can mean only one thing: Time to get laid! And does Valerie succeed? Is there a "happy ending"? Come see the show to find out! This sexy, award-winning adventurous solo show follows Valerie's journey to seek her own "hulk-like" strength and redefining what it means to now have to reactivate her own superhero within. All while trying to get a little somethin', somethin' on the side! An empowering, true story of inspiration that has been impacting audiences worldwide. With plenty of humor—guaranteed!
Created by Valerie David.
**
Part of Stockholm Fringe Festival (#STOFFX) and the Nordic Fringe Network (NFN)!
The festival takes place on 3rd-7th September 2019.
5 days in 13 venues with nearly 100 acts! Our 10th-anniversary edition offers a wide spectrum of entertaining and brave work created by women, non-binary and trans artists.
Cinema, dance, music, performance, theatre, street art, visual art, workshops, and everything in-between!
More info + full 2019 programme via: www.stockholmfringe.com
With support from Kulturrådet, Stockholms Stads Kulturförvaltning and Region Stockholm.
Kommentera gärna! Vill du nå Kulturbiljetter så hör istället av dig på 08-50 25 40 80 eller info@kulturbiljetter.se