The Progressive Nano Futuristic Psychedelic Anti-Show
60 kr – 120 kr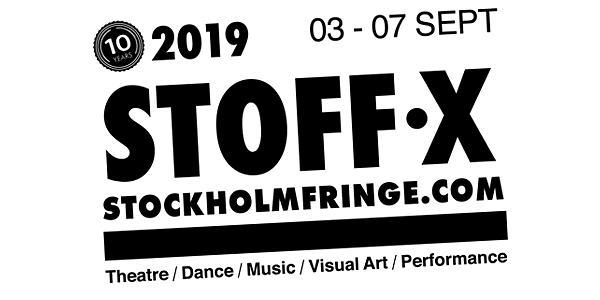 Orionteatern / Södermalm
ons
4 sep

2019
kl 19.00 –
AVSLUTAD
The Progressive Nano Futuristic Psychedelic Anti-Show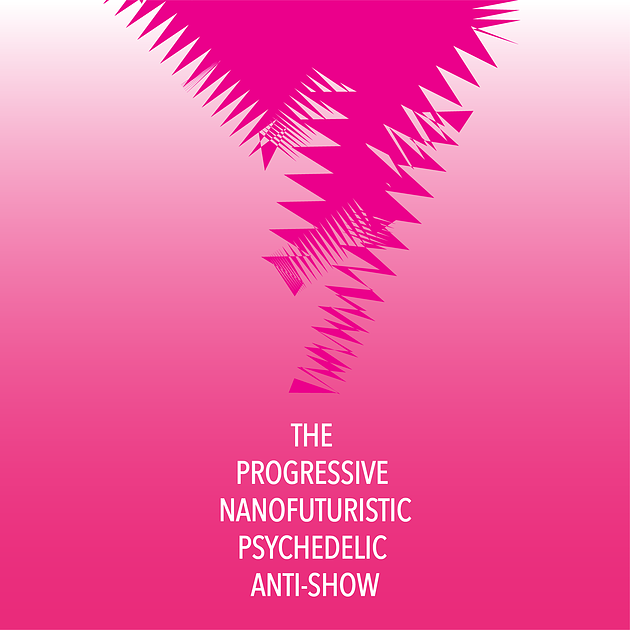 - This show is part of Stockholm Fringe Festival (#STOFFX) -
Svenska
Med en vansinnig framtidsvision slåss den här antishowen mot Jantelagen med pricksäkerhet i ekologiskt glitter och förbluffande kostymer. Kvällen består av tre akter:

BrownSugar
Ayahuasca; resan genom den centrerade pulserande analen där allt började.
Grebnellaw and the Subatomic Choir
Grebnellaws rödvita universum - komplett med subatomisk skönhet, futuristiskt sex och de största kostymerna i Galaxen - visar upp sig!
Progressive Genitalia
Sci-fi dragshow med ickebinärt perspektiv. Här presenteras trestegsmodellen för att designa och odla dina drömgenitalier genom bioteknik.
English
With an insane vision of the future, this anti-show fights Jantelagen while being on-point in eco-friendly glitter and stunning costumes. The evening contains three shows:
BrownSugar
Ayahuasca; the journey through the centered pulsing anal where everything began.
Grebnellaw and the Subatomic Choir
Artist Nosslo-Grebnellaw Aniluap premieres "Grebnellaw and the Subatomic Choir", a creation myth set in nano space that will send shock waves of 'quantum spookiness' straight to your brain. The story about Grebnellaws, that blow up to Human scale to make the world more red and white and to overturn cultural rules, norms, and conventions by means of entanglement, cold fusion, and swirling Buckyballs, will be imagined through songs, projections, dance, as well as through a choral work of synthetic voices. With a unique approach, Grebnellaw performs the surreal Sci-Fi art-pop spectacle in accordance with the rules of the subatomic space and shows us how to be invisible, move through objects, be in multiple places at the same time, and how to go back in time and change the past.
Progressive Genitalia
Progressive Genitalia is a Sci-fi drag show, an infomercial-like performance where Prof. Rory presents the 3-step method for designing and growing the genitals you dream of by means of biotechnology. It starts as a professional presentation and ends in an emotional musical. Its a satire on our binary norms made from a non-binary/trans perspective.
**
Part of Stockholm Fringe Festival (#STOFFX) and the Nordic Fringe Network (NFN)!
The festival takes place on 3rd-7th September 2019.
5 days in 13 venues with nearly 100 acts! Our 10th-anniversary edition offers a wide spectrum of entertaining and brave work created by women, non-binary and trans artists.
Cinema, dance, music, performance, theatre, street art, visual art, workshops, and everything in-between!
More info + full 2019 programme via: www.stockholmfringe.com
With support from Kulturrådet, Stockholms Stads Kulturförvaltning and Region Stockholm.
Kommentera gärna! Vill du nå Kulturbiljetter så hör istället av dig på 08-50 25 40 80 eller info@kulturbiljetter.se