Letter to my sisters
60 kr – 120 kr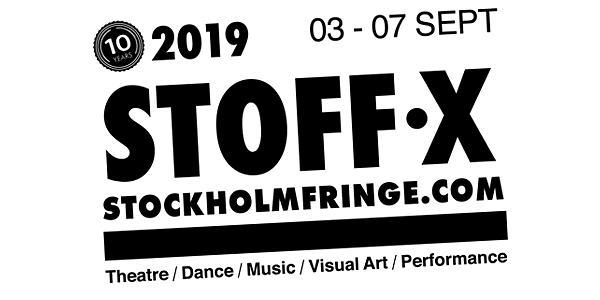 Högkultur / Högdalen
ons
4 sep

2019
kl 10.00 –
AVSLUTAD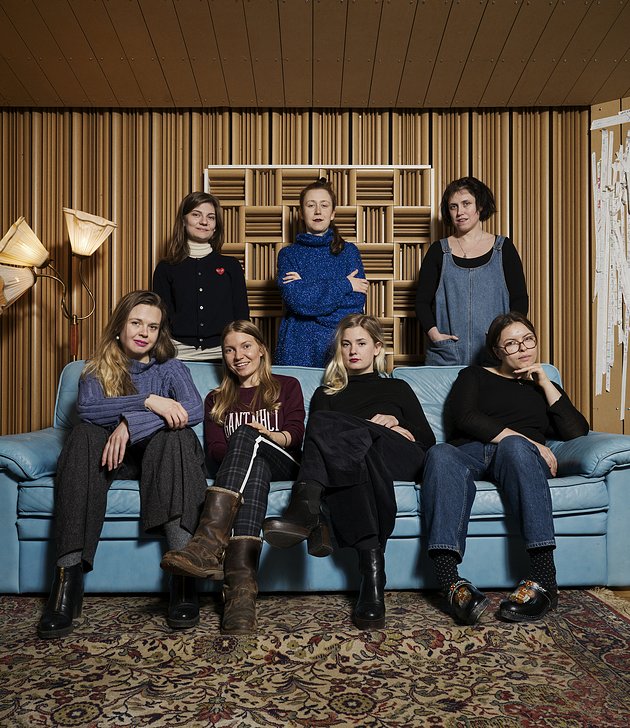 - This workshop is part of Stockholm Fringe Festival (#STOFFX) -
Svenska
Workshop där vi undersöker ljudskapande och historieskrivning. Vi skapar ett nät av ljud och röster från historiens ljudskapare tills idag!
English
Sisters in art music invite you to a workshop where we explore sound and
historiography!

Many women who's written music has felt alone throughout history. One of these was the composer and musician Clara Schumann. In 2019 it's 200 years ago that Clara was born, and lots have happened when it comes to equality. But, even though we are a lot more non-male composers and creators of sound-based art, the feeling of isolation is not unusual. To better understand ourselves and the context we work in, we want to look back!

During the workshop, we will map out history from a sound perspective. Some of the methods will include instruction based and graphical scores. Together we will create a web of sound and voices - From the day and age of Clara Schumann until today!

This workshop is meant for women, non-binaries and transgendered people. The organizer, Konstmusiksystrar, humbly ask you not to book a ticket if you are a cisgendered man. If so, you are very welcome to experience the rest of Stockholm Fringe Festival.
Workshop arranged by Konstmusiksystrar.
**
Part of Stockholm Fringe Festival (#STOFFX) and the Nordic Fringe Network (NFN)!
The festival takes place on 3rd-7th September 2019.
5 days in 13 venues with nearly 100 acts! Our 10th-anniversary edition offers a wide spectrum of entertaining and brave work created by women, non-binary and trans artists.
Cinema, dance, music, performance, theatre, street art, visual art, workshops, and everything in-between!
More info + full 2019 programme via: www.stockholmfringe.com
With support from Kulturrådet, Stockholms Stads Kulturförvaltning and Region Stockholm.
Kommentera gärna! Vill du nå Kulturbiljetter så hör istället av dig på 08-50 25 40 80 eller info@kulturbiljetter.se