For Colored Girls Who Have Considered Suicide / When the Rainbow is Enuf
Köp biljetter
60 kr – 120 kr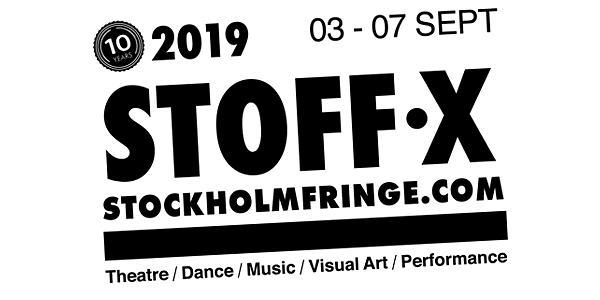 Stockholms Dramatiska Högskola (STDH) / Östermalm
For Colored Girls Who Have Considered Suicide / When the Rainbow is Enuf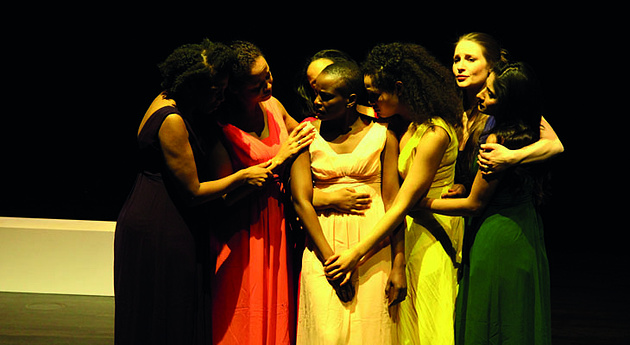 - This show is part of Stockholm Fringe Festival (#STOFFX) -
Svenska
En 70-talsklassiker av den ikoniska Afro-Amerikanska författaren Ntozake Shange vars tidlösa verk hörs starkare av #MeToo-eran.
English
New Nordic Voices presents a packaged series of classic theatre productions that explore selected works of Nordic icons as juxtaposed alongside global south icons. Each production will bear ACT's unique vision of having "Multiple Cultures Sharing A Stage" through a composite inter-cultural mix of performing artists of divergent ethnic backgrounds but all domiciled across the Nordic countries primarily but not exclusively. "for colored girls..." is the first production under the auspice of New Nordic Voices. The theatre piece is performed by a cast of seven nameless women only identified by the colors they are assigned.
**
Part of Stockholm Fringe Festival (#STOFFX) and the Nordic Fringe Network (NFN)!
The festival takes place on 3rd-7th September 2019.
5 days in 13 venues with nearly 100 acts! Our 10th-anniversary edition offers a wide spectrum of entertaining and brave work created by women, non-binary and trans artists.
Cinema, dance, music, performance, theatre, street art, visual art, workshops, and everything in-between!
More info + full 2019 programme via: www.stockholmfringe.com
With support from Kulturrådet, Stockholms Stads Kulturförvaltning and Region Stockholm.
Köp biljetter
Kommentera gärna! Vill du nå Kulturbiljetter så hör istället av dig på 08-50 25 40 80 eller info@kulturbiljetter.se