ilYoung 2019 - "Arrival" & "Time of our life"
Köp biljetter
120 kr – 180 kr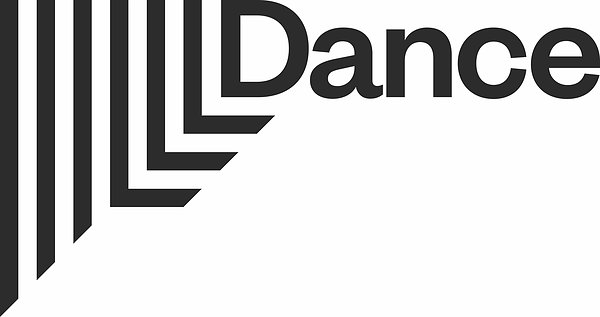 Scen Studio Fyra, Balettakademien Stockholm / Stockholm
Balettakademien Göteborg / Gothenburg
Murbeget, Länsmuseet Västernorrland / Härnösand
Gröna rummet, Konstepidemin / Gothenburg
ilYoung 2019 - "Arrival" & "Time of our life"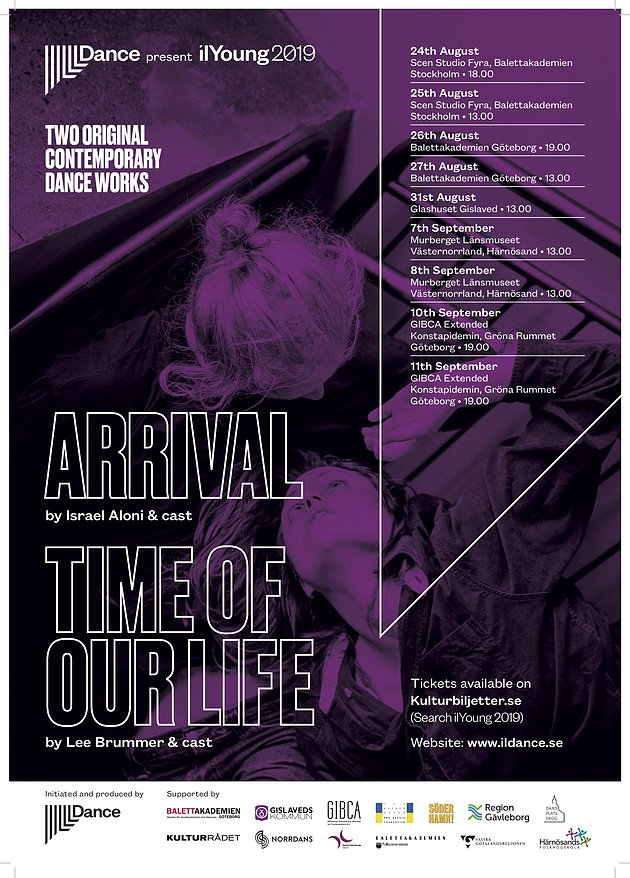 ilYoung is ilDance's project based professional junior company. The company consists of 10 Swedish and international emerging artists. The artists were selected by ilDance's artistic team through audition processes both in Sweden and abroad and all come from diverse cultural, social and artistic backgrounds. They all gather in Sweden to partake in ilYoung.
In ilYoung 2019 we present a double bill of two new contemporary dance works; Arrival and Time of our life.
"Arrival' by Israel Aloni & cast a vivid examination of the meeting point between expectations and the actual encounter upon arrival at a situation. The piece aims to capture that significant moment of realisation when an individual encounters another person or a place with many preconceptions and expectations that may or may not be met during the actual encounter.
The work is raw in its form creating a relatable atmosphere and the performers are part of the public. They look like them, they speak like them, they arrive in the situation like them and then gradually things unfold.
____________
"Time of our life" by Lee Brummer and cast aims to provide a shared intimate experience between the performers and the audience and will take inspiration from stories shared by the cast, their memories and the inherent nostalgia that grows from these experiences over time.
Köp biljetter
Kommentera gärna! Vill du nå Kulturbiljetter så hör istället av dig på 08-50 25 40 80 eller info@kulturbiljetter.se