SilwerSteam III - Nordic Steampunk Faire 2019
0 kr – 3 999 kr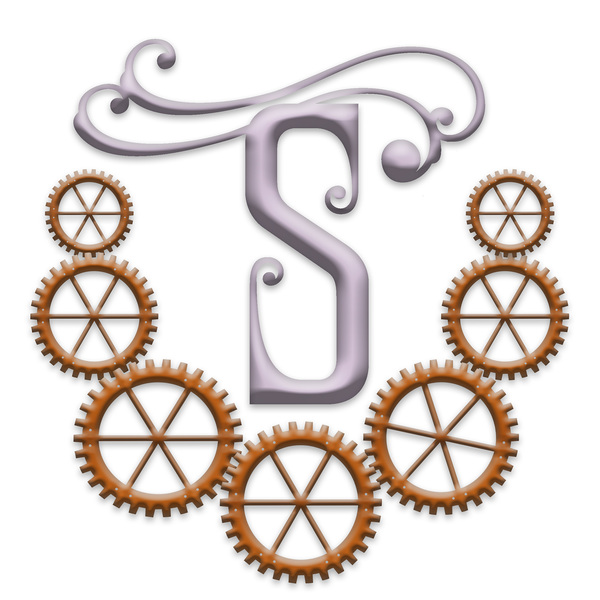 SilwerSteam/Eskilstuna City Museum / Eskilstuna, Sweden
fre
6 sep

2019
–
AVSLUTAD
lör
7 sep

2019
–
AVSLUTAD
sön
8 sep

2019
–
AVSLUTAD
SilwerSteam III - Nordic Steampunk Faire 2019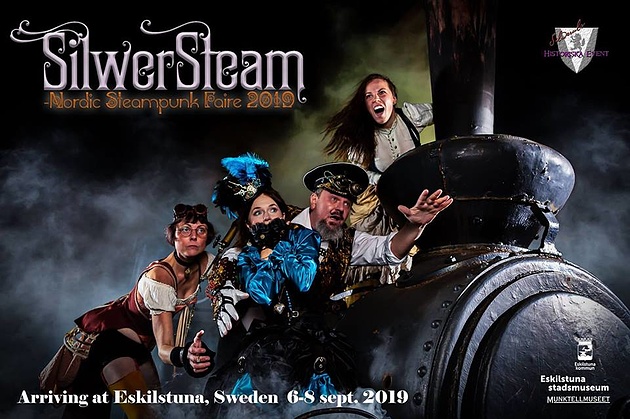 SilwerSteam III - Nordic Steampunk Faire 2019.
The third year of the International convention/Festival once again takes place at the beautiful site of northern Europe's largest steam engine hall, and the machines are still working, and will be running during the event! Expect fantastic costumes, props, larps, arts, contests, exhibitions, workshops, lectures and shows.
♦ Lectures ♦ Workshops ♦ Costume contest ♦ Craftsman's market ♦ Board games hang-out ♦ Meet steampunk authors ♦ Inventor forum ♦ Tea duelling ♦ Dancing ♦ And much, much more... ♦
For us, Steampunk is a passion! And we want to share that passion with everyone with a similar interest in what once was but ain't no more, or what wasn't, but might have been... Our passion in an age where one took pride in marvellous inventions and made sure they looked every bit as awesome as possible! An age of creativity, positivity and spectacular style!
That is what SilwerSteam aims to bring to all!
Steampunk party - For all longing for an extra bit of fun, we are hosting the SilwerSteam Saturday Night Full Moon Party during the evening of September 8th. It will be an evening of dance, music and stage performances! Book a separate ticket for that one!!
Kommentera gärna! Vill du nå Kulturbiljetter så hör istället av dig på 08-50 25 40 80 eller info@kulturbiljetter.se.