The Sleeping Carnival
Teater Tre / Södermalm
lör
2 mar
kl 14.00 –
AVSLUTAD
lör
2 mar
kl 20.00 –
AVSLUTAD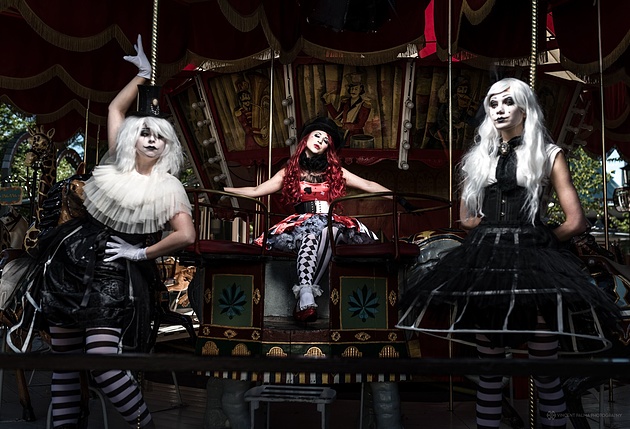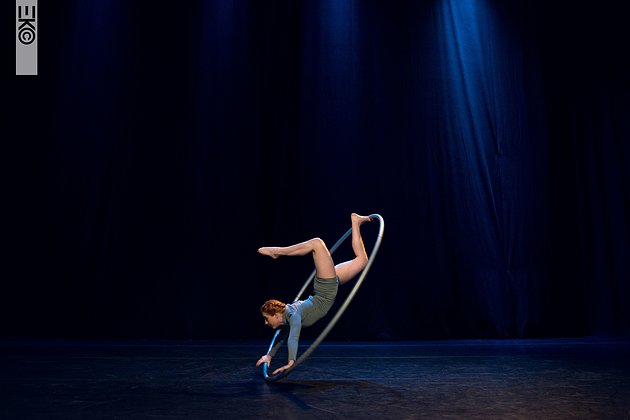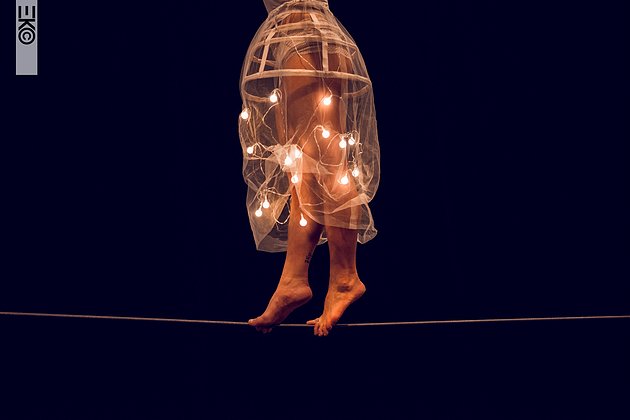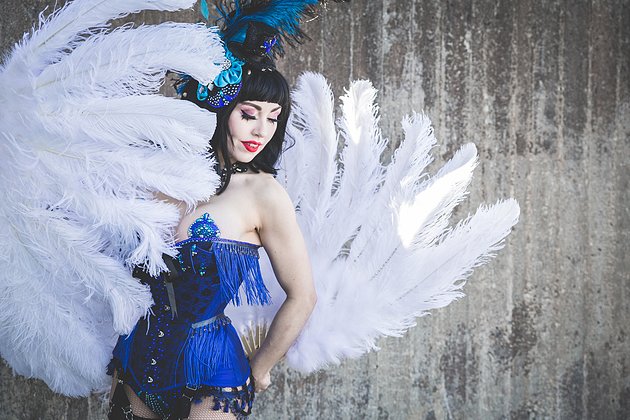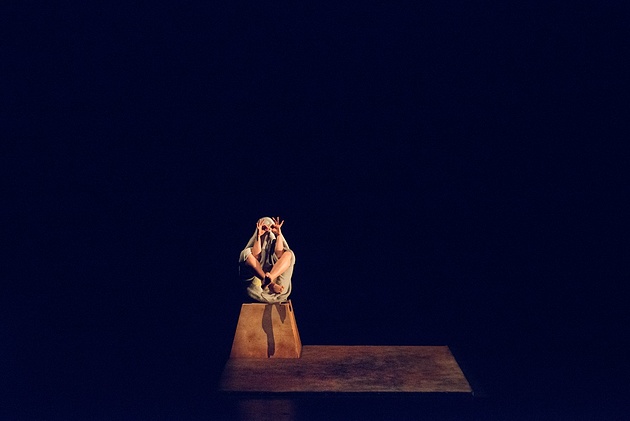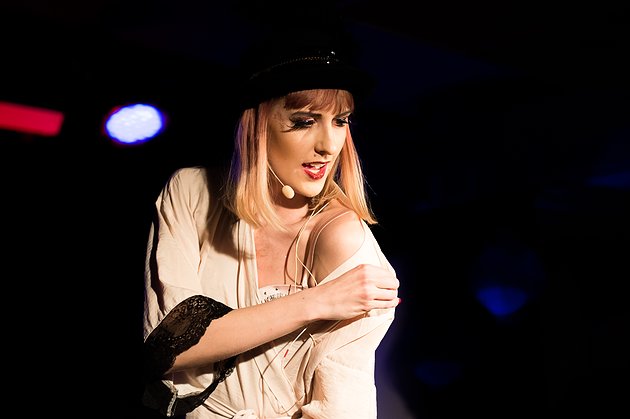 Welcome to The Sleeping Carnival!
A whimsical journey into the realm of Aurore where Make-Believers roam and dreams are so vivid they come alive...

The Sleeping Carnival is a circus and variety show telling the story of Beatrice Aurore - how she came to be and how she found her Make-Believers. The show is based on the music and stories written by Beatrice Aurore and performed with a live band.

You will witness several fantastic female performers - grand burlesque artists and extraordinarily talented circus performers come together to make the stories come to life. Be prepared to be amazed and bedazzled by a show unlike any other!

The show is produced by an all female producing team - Beatrice Aurore (Beatrice Lindholm), Lady Rivet (Linn Oscarsson) and Music Freak Productions (Therese Strigner).

The show is suitable for 15+ and will be performed in english.
Shows: March 2. 14.00 and 20.00. Approx. 1,5 hours.
Location: Teater Tre, Rosenlundsgatan 12.
Metro station: Mariatorget.
Performers:
Beatrice Aurore & The Make-Believers with full band: Jenny Felldin, Maria Hartman, Storm Dunder, David Larsson, Andreas Westerlund
Lady Rivet
Harley Queen
Miss Rita Regrets
Carlotta Risitano
Jakobe Geens
Aino Savolainen
 
Kommentera gärna! Vill du nå Kulturbiljetter så hör istället av dig på 08-50 25 40 80 eller info@kulturbiljetter.se