DANSMÄSSAN 2018 ENDING PARTY: Planningtorock (dj-set) & VSBVD
SLAKTKYRKAN Slakthusområdet (T) Globen  / Slakthusområdet (T) Globen 
tor
15 nov

2018
kl 19.00 –
AVSLUTAD
DANSMÄSSAN 2018 ENDING PARTY: Planningtorock (dj-set) & VSBVD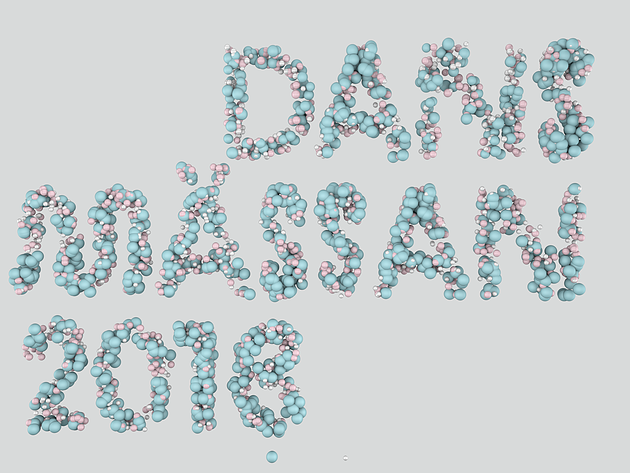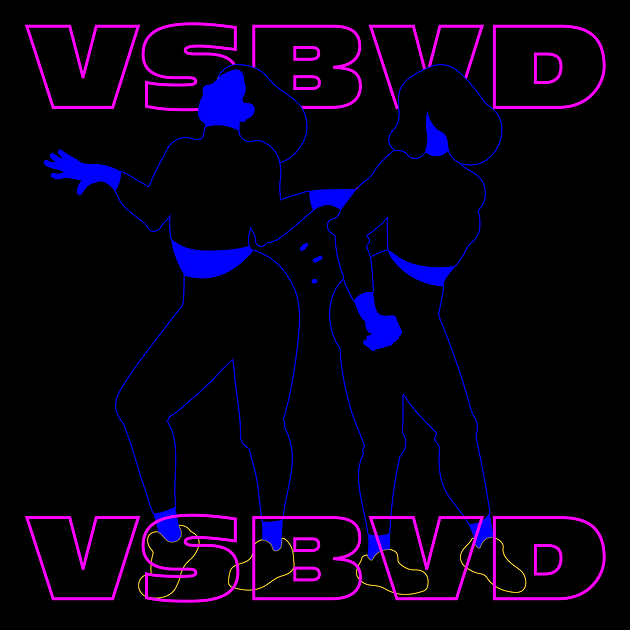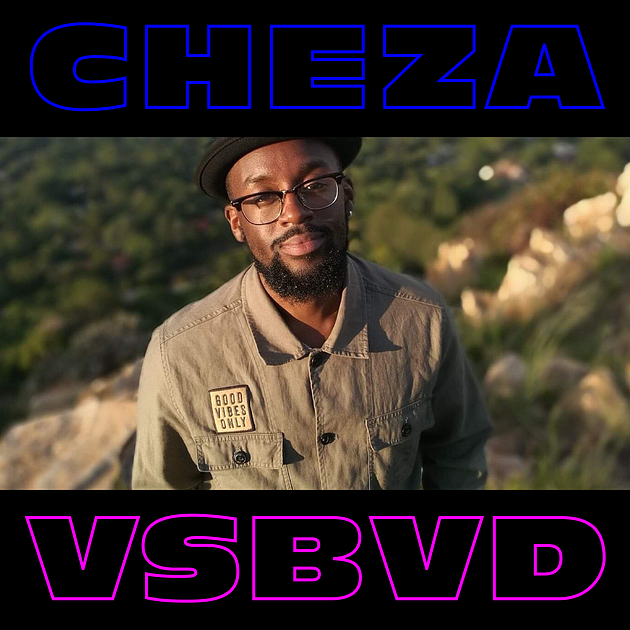 Dansmässan 2018 Ending Party: Planningtorock (dj-set)
Dansmässan 2018 closes with a Party, "Dancing Out of Orbit" - a whole evening of dance hosted in collaboration with Cullbergbaletten, Vi Som Bara Vill Dansa! and Monstera.
Förköp STÄNGT → Biljetter finns att köpa vid dörren!
SLAKTKYRKAN
15th NOVEMBER
19:00-00:00
We welcome you to a cosmically explosive party: a space where anything can happen and all bodies are welcome. Be your freaky self and dance the night away to feverishly hot music presented by:
19:00 - VI SOM BARA VILL DANSA DJ: CHEZA
21:00 - PLANNINGTOROCK (dj-set)
22:30-24:00 - FATIMA OSMAN
Tickets:
—> PRESALE: 50kr
—> TICKETS AT THE DOOR: 100KR
PLANNINGTOROCK – aka Jam Rostron - is a Bolten-born Berlin-based singer song writer, composer, producer and director with three critically acclaimed studio albums of left-field dance music to their name – not to mention various collaborations, Opera's film scores and remixes. A self-taught, non-binary, working class musician, they've spent a decade plus queering sound and vision as Planningtorock.
Plannigtorock debuted in the Noughties with 2006's Have It All (Chicks On speed), finding artistic community among fellow DIY outliers and gender outlaws such as Peaches and The Knife. Their sound – tense, spellbinding dance music with classical flourishes, unexpected brass and gender defining pitched-down vocals that have become Planningtorock's signature and have earned them a dedicated following.
CHEZA - Stockholm based, dancer, choreographer and DJ. He has been guesting venues such as Berns, Fasching, Trädgården, F12, Mall of Scandinavia. Festivals such as Way Out West 2018, Stockholm Kulturfestival, Streetstar, but also internationally; Washington DC (USA), Afrohouse Helsinki (FIN), Clash CPH amongst others. CHEZA was also the resident DJ and arranger of the club concept BUMBUM at WKND in Stockholm – a concept that braught together artists, dancers and DJ's. CHEZA mixes urban goodies with a tasty plate of remixes and edits!
FATIMA OSMAN - Fatima Osman is a name that started to pop up on the Swedish house scene in recent years with gigs at, among others, Way Out West. Her sets often delivers a mix where the house music meets funk and melodies with a twist.
Kommentera gärna! Vill du nå Kulturbiljetter så hör istället av dig på 08-50 25 40 80 eller info@kulturbiljetter.se