BABULUS - iCoDaCo (International Contemporary Dance Collective)
40 kr – 80 kr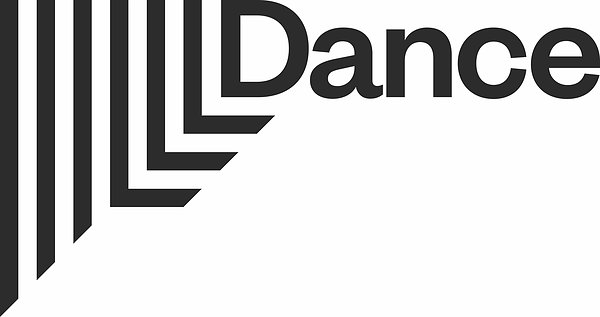 Brewhouse / Göteborg
ons
23 nov

2016
kl 13.00 –
AVSLUTAD
BABULUS - iCoDaCo (International Contemporary Dance Collective)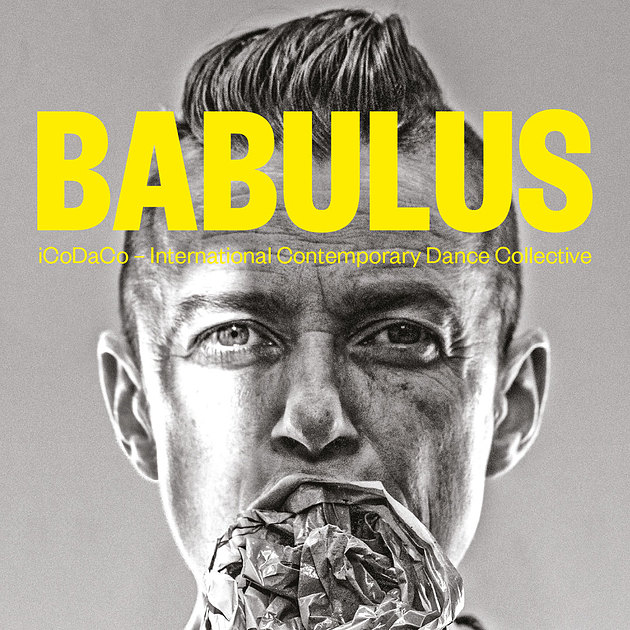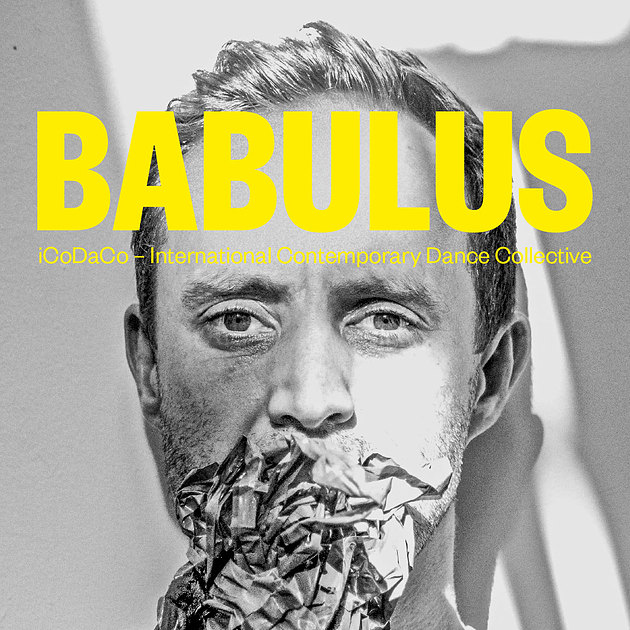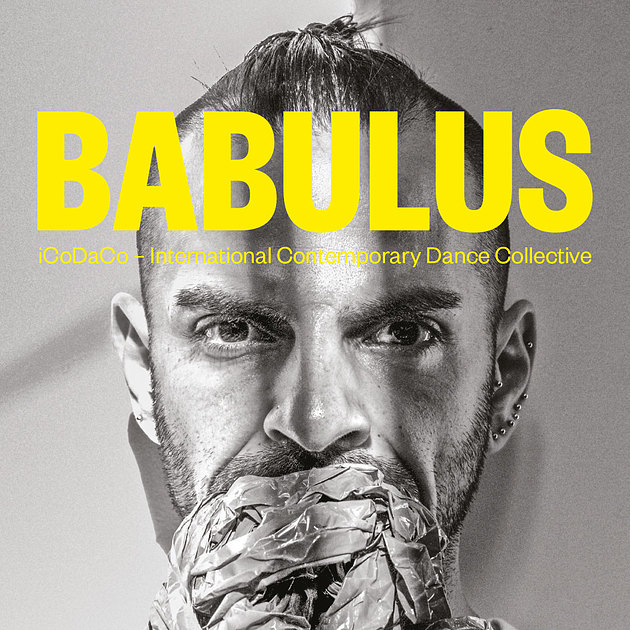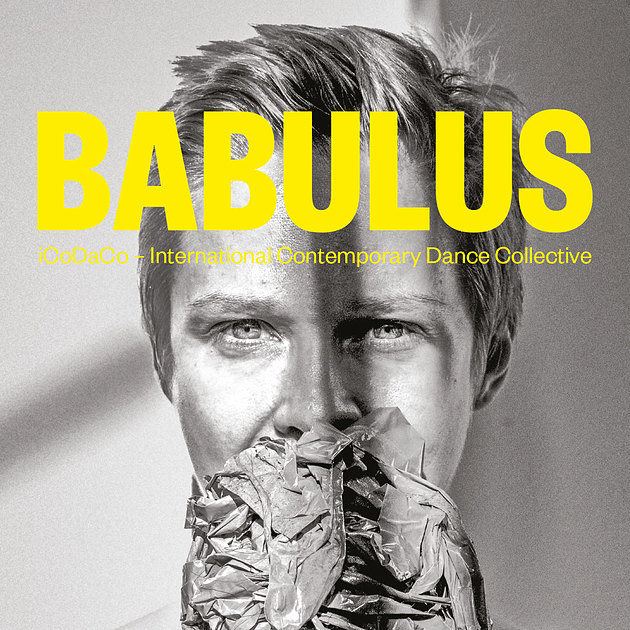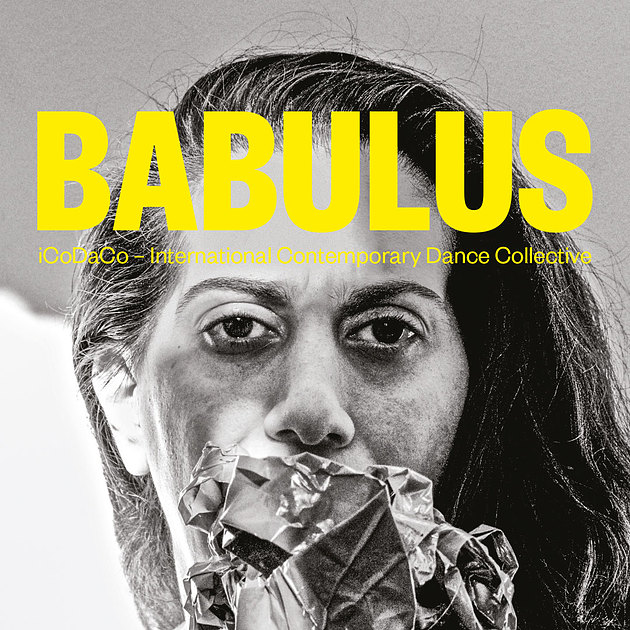 After the WORLD PREMIER of BABULUS, the internaiotnal artists of iCoDaCo will meet and interact with the public in Gothenburg via a number of sattelite events and activities in the city.
One of these events is this rare opportunity to spend 5 hours with the international artists as well as additional experts to experiement and research the concept of communication throug watching selected segments from BABULUS, participating in interactive workshops with the iCoDaCo artists and intercultural communicaiton expert - Kajsa Svensson, as well as participating in a public discussion about communication and its significance in our world today.
iCoDaCo - International Contemporary Dance Collective, is a biennial project which was initiated by ilDance in 2012. Every other year, a collective of choreographers from different countries come together to collectively make a new production. The creation process happenes in residencies in the countries that are represented in the collective of that specific cycle. In 2016 iCoDaCo gathers artists from Sweden, Finland, Wales and Scotland. Together they make the new work BABULUS which examines various aspects of interpersonal and intercultural communication. BABULUS premiers on the 22nd of November at Stora Teatern in Gothenburg. Later on, BABULUS will be touring internationally.
BABULUS is co-produced by Göteborgs Dans -och Teaterfestival.
For more info about iCoDaCo, please visit www.icodaco.com
ilDance is an international and independent contemporary dance company which initiates and operates several pioneer and international projects. The company was founded in 2012 by its current Artistic Directors, Israel Aloni and Lee Brummer and it is based in Gothenburg, Sweden.
For more information abotu ilDance, please visit www.ildance.se
Kommentera gärna! Vill du nå Kulturbiljetter så hör istället av dig på 08-50 25 40 80 eller info@kulturbiljetter.se