ilYoung 2021 - "Self Contained"
Köp biljetter
120 kr – 180 kr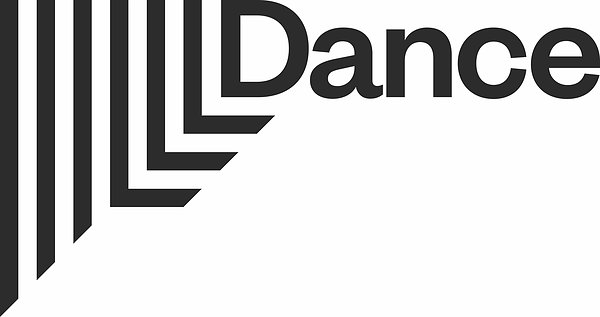 Balettakademien Stockholm / Stockholm
sön
5 sep
kl 18.00 –
SLUTSÅLT
Balettakademien Stockholm / Stockholm
sön
5 sep
kl 13.00 –
SLUTSÅLT
ilYoung 2021 - "Self Contained"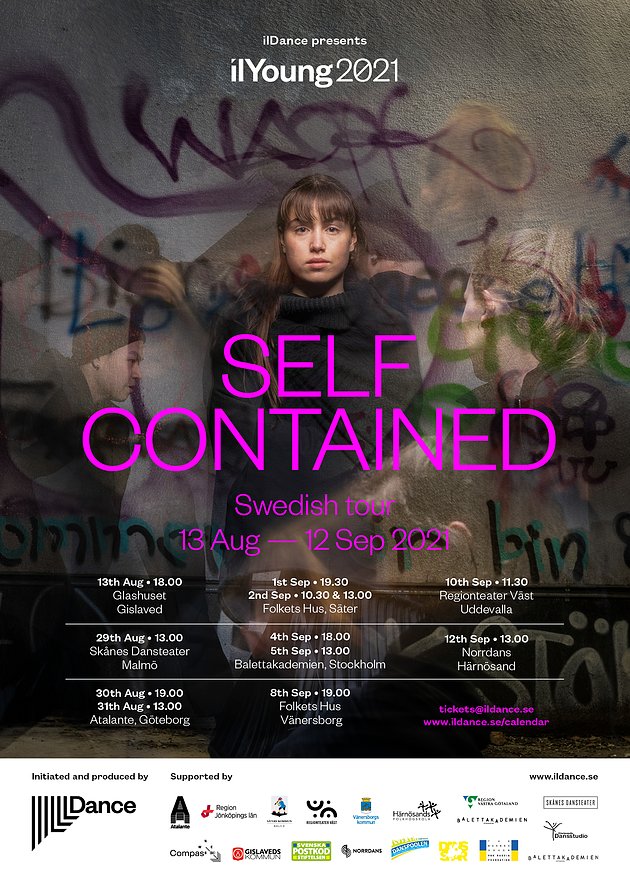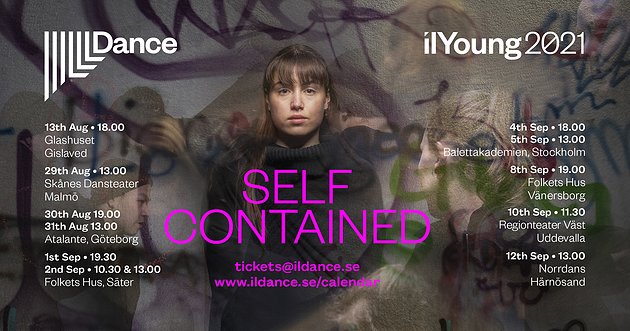 ilYoung is ilDance's project based professional junior company, now under the umbrealla of COMPASS, a home for young and emerging artists in Sweden which is supported by Postkod Stiftelsen. The 2021 ilYoung company consists of 8 young and emerging artsists.
SELF CONTAINED is an original contemporary dance works created by choreographer Israel Aloni & the cast of ilDance's professional junior company, ilYoung.
Self Contained explores the relations of human individuals to space and community through the physical body. It examines how the physical body impacts the way in which humans experience the world.
 Performed by eight emerging dance artists, the piece challenges the status of the human body in current discourses in Western societies. 
'Self contained' will tour across Sweden performing in Malmö, Gothenburg, Säter, Stockholm, Vänersborg, Uddevalla and Härnösand between the 29th August-12 September 2021
Cast: Burja Podlesnik, Emilia Fridholm, Esther Alberte Bundgaard, Jennifer Wallen, Malva Sanner, Matilda Caspersson, William Säfström, Victor Persson
Concept: Israel Aloni
Choreography: Israel Aloni & cast
Creative collaborator: Lee Brummer
Costume consultant: Linnea Bågander
Sound: Sascha Budimski
Light: Johan Bjellsäter
Image: Nikola Stankovic
For other venue and ticket information outside of Stockholm please contact: tickets@ildance.se
Köp biljetter
Kommentera gärna! Vill du nå Kulturbiljetter så hör istället av dig på 08-50 25 40 80 eller info@kulturbiljetter.se.