Soak: an invitation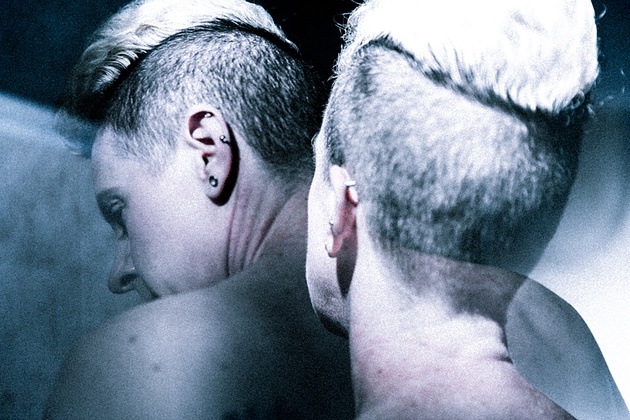 - This show is part of Stockholm Fringe Festival (#STOFFX) -
Svenska
Uppslukande, indragande, intensivt - Här koncentreras en intim poetisk upplevelse till 30 minuters badkarsnjutning. Vågar du blotta dig?
Endast fyra platser per föreställning! Föreställningen spelas på en hemlig plats, du får mer information när du bokar biljett.
English
soak: an invitation is an experimental performance piece combining poetic/musical soundscapes with live performance. Staged in a site-specific space, this is a durational experience intended for 1-2 audience members at a time. Inviting each individual/couple into a confessional space, soak: an invitation has been condensed into a 30-minute poetic conversation between performer and invited guest(s). Devised using poetry from Isadora's poetry collection of the same name, soak: an invitation breaks all boundaries of poetry performance, exploring responses and reactions to intimate words in an intimate and unique setting. Part installation/part performance, soak: an invitation promises a surreal and sensual experience for each audience member. Engaged or vacant - will you dare to bare?
Only four people in the audience each time! The show is performed at a secret place, you'll receive more information when you book your ticket.
Created by Isadora Vibes.
**
Part of Stockholm Fringe Festival (#STOFFX) and the Nordic Fringe Network (NFN)!
The festival takes place on 3rd-7th September 2019.
5 days in 13 venues with nearly 100 acts! Our 10th-anniversary edition offers a wide spectrum of entertaining and brave work created by women, non-binary and trans artists.
Cinema, dance, music, performance, theatre, street art, visual art, workshops, and everything in-between!
More info + full 2019 programme via: www.stockholmfringe.com
With support from Kulturrådet, Stockholms Stads Kulturförvaltning and Region Stockholm.
Köp biljetter
Kommentera gärna! Vill du nå Kulturbiljetter så hör istället av dig på 08-50 25 40 80 eller info@kulturbiljetter.se