The Clown on the Fifth Floor
60 kr – 120 kr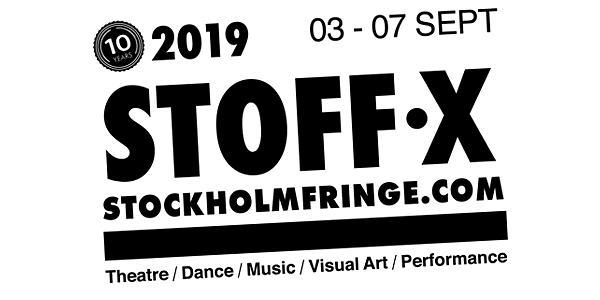 Bagarmossens Folkets Hus / Bagarmossen
tor
5 sep

2019
kl 18.30 –
AVSLUTAD
The Clown on the Fifth Floor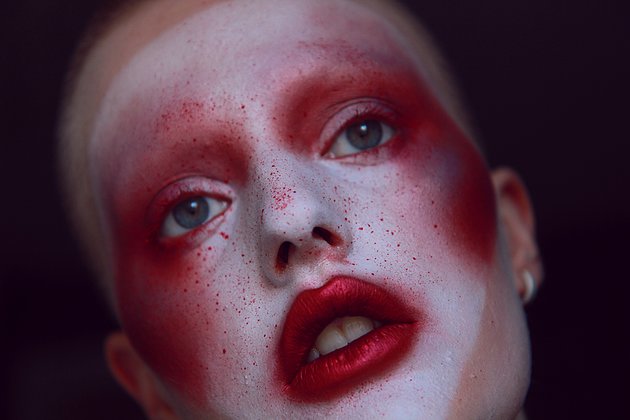 - This show is part of Stockholm Fringe Festival (#STOFFX) -
Svenska
Hjärtskärande musik och visuell konst undersöker hur en kan vara både barn och vuxen, och hur en historia kan vara samtidigt sann och falsk.
English
The Clown on the Fifth Floor is a multidisciplinary performance where music, dance, video, costume design, and makeup are intertwined to bring us into an isolated world. The fifth floor is a constant opposition of chaos and emptiness that is both entirely real and entirely fictional. The Clown invites you to watch them chase their own trail of breadcrumbs, remembering, forgetting, and re-remembering that they are running in circles. The Clown's story is a contradiction, being both willfully and forcefully isolated, being both a predator and a prey. The Clown is not human, they are a nightmare, they are a virus, they are every single image burnt behind your eyes. They are a trauma.
Created by Storm Dunder.
**
Part of Stockholm Fringe Festival (#STOFFX) and the Nordic Fringe Network (NFN)!
The festival takes place on 3rd-7th September 2019.
5 days in 13 venues with nearly 100 acts! Our 10th-anniversary edition offers a wide spectrum of entertaining and brave work created by women, non-binary and trans artists.
Cinema, dance, music, performance, theatre, street art, visual art, workshops, and everything in-between!
More info + full 2019 programme via: www.stockholmfringe.com
With support from Kulturrådet, Stockholms Stads Kulturförvaltning and Region Stockholm.
Kommentera gärna! Vill du nå Kulturbiljetter så hör istället av dig på 08-50 25 40 80 eller info@kulturbiljetter.se