To the Bitter End
60 kr – 120 kr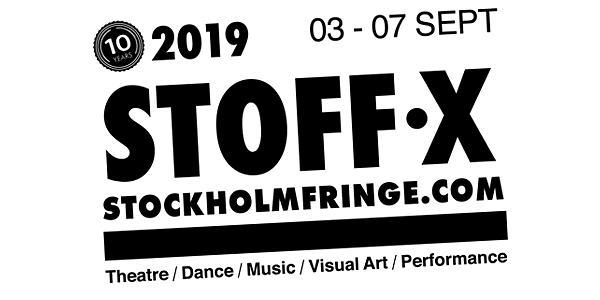 Högkultur / Högdalen
fre
6 sep

2019
kl 15.00 –
AVSLUTAD
fre
6 sep

2019
kl 18.00 –
AVSLUTAD
lör
7 sep

2019
kl 14.00 –
AVSLUTAD
lör
7 sep

2019
kl 15.00 –
AVSLUTAD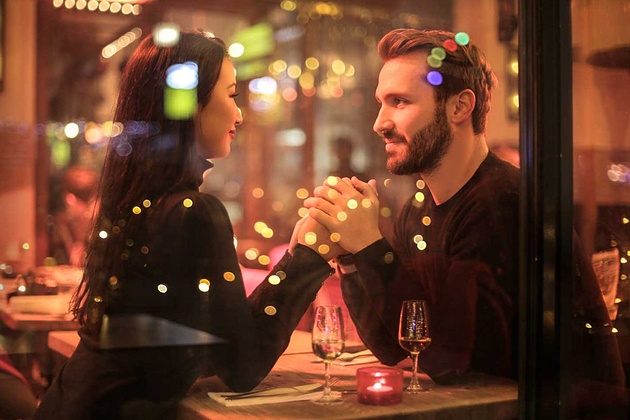 - This LARP is part of Stockholm Fringe Festival (#STOFFX) -
Svenska
Kortbaserat rollspel för två spelare som för dig genom en romantisk relation, från den första inledande attraktionen tills kärleken dör ut.
English
The cutest person you've ever seen sits down across from you in a coffee shop. They're not the Tinder date you're waiting for--that person never showed. -- This could be interesting, and maybe the true love you've been waiting for. It's time to let your most charming self take control. Keep them interested. Keep them committed. And don't fuck it up.

To the Bitter End is an intimate, two-person experience about the lifecycle of a relationship, from the first blush of love to the wrenching, messy end. Two sets of cards guide you through the story as you spark, nurture, and ultimately destroy a romance between two characters. One provides scene prompts, the other behaviors to riff on during each scene. Those behaviors shift over the course of the game from the cosy ("Twirl your hair") to the downright awful ("Use crying as a weapon to get what you want").

The game features an intense ride through a soon-to-be doomed relationship, includes some physical contact, and rewards you with an appropriate but horrific end.
Created by Lizzie Stark.
**
Part of Stockholm Fringe Festival (#STOFFX) and the Nordic Fringe Network (NFN)!
The festival takes place on 3rd-7th September 2019.
5 days in 13 venues with nearly 100 acts! Our 10th-anniversary edition offers a wide spectrum of entertaining and brave work created by women, non-binary and trans artists.
Cinema, dance, music, performance, theatre, street art, visual art, workshops, and everything in-between!
More info + full 2019 programme via: www.stockholmfringe.com
With support from Kulturrådet, Stockholms Stads Kulturförvaltning and Region Stockholm.
Kommentera gärna! Vill du nå Kulturbiljetter så hör istället av dig på 08-50 25 40 80 eller info@kulturbiljetter.se