My Voices Have Tourettes
60 kr – 120 kr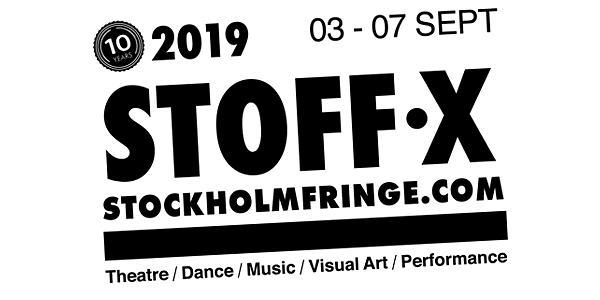 Bagarmossens Folkets Hus / Bagarmossen
ons
4 sep

2019
kl 17.00 –
AVSLUTAD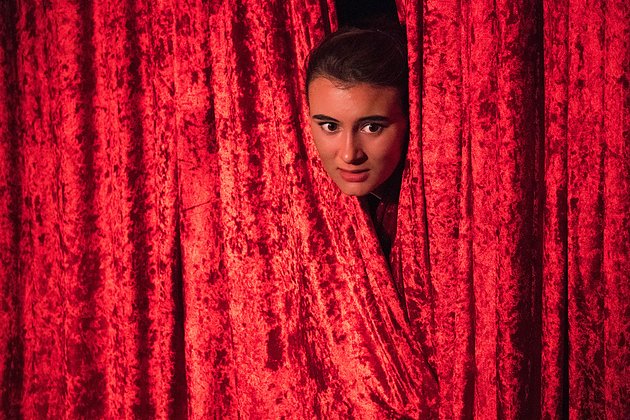 - This show is part of Stockholm Fringe Festival (#STOFFX) -
Svenska
En unik standup-show av komiker med åkommor och syndrom, för att väcka medvetenhet runt psykisk hälsa på ett roligt vis!
English
"My Voices Have Tourettes" is a unique Stand Up Comedy show that features comedians with disorders and syndromes to help raise awareness for mental health in a fun way! The show was created for Reykjavík Fringe 2018 by "HED Syndrome", a group consisting of one comedian with Schizophrenia (Hannah Proppé Bailey) and two comedians with Tourette Syndrome (Elva Dögg and Dan Zerin). With the show's instant success and a news article after the first night, the popular demand of Reykjavík citizens and traveling tourists led to "Voices" becoming a weekly show at its home, The Secret Cellar (the first and only comedy club in Iceland). The show also regularly features Carmela Torrini (Autism), Þórhallur Þórhallsson (Anxiety), Stefnir Benediktsson (Bipolar Disorder), and Steindor Haraldsson (Autism).
**
Part of Stockholm Fringe Festival (#STOFFX) and the Nordic Fringe Network (NFN)!
The festival takes place on 3rd-7th September 2019.
5 days in 13 venues with nearly 100 acts! Our 10th-anniversary edition offers a wide spectrum of entertaining and brave work created by women, non-binary and trans artists.
Cinema, dance, music, performance, theatre, street art, visual art, workshops, and everything in-between!
More info + full 2019 programme via: www.stockholmfringe.com
With support from Kulturrådet, Stockholms Stads Kulturförvaltning and Region Stockholm.
Kommentera gärna! Vill du nå Kulturbiljetter så hör istället av dig på 08-50 25 40 80 eller info@kulturbiljetter.se