#SWIMP18: Brain, heart or body (workshop)
220 kr – 380 kr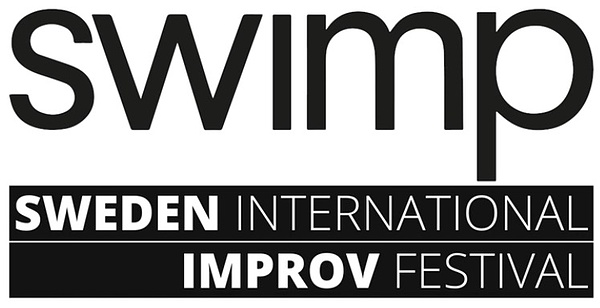 Gästrike-Hälsinge nation / Uppsala
ons
21 mar

2018
kl 14.00 –
AVSLUTAD
#SWIMP18: Brain, heart or body (workshop)

Brain heart or body
The improviser is a complete artist who must do everything at the same time. The Improviser is at the same time author, actor and director in one's own creation. The improviser must write a story, a dramaturgy, give meaning to his character, understand and analyze the situation of the game. For this we must mobilize our brains. Then improviser must give to see by building the space, by creating game codes to make understand to the public the situation beyond the verb. For this we must mobilize our bodies. Finally, the improviser will have to play the situation by giving humanity to the character. For that we must mobilize our hearts. But why dissociate things? Indeed, we can say that everything is nested, and that the improviser must be complete. Dissociating the brain, the body and the brain helps to understand the mechanisms and especially not to let one of the three take over.
About Jean Baptiste Chauvin (FRA)
Jean Baptiste Chauvin is an actor and improviser for 27 years. He built his career in professional improv leagues (improvisation match) until the French team with which he won the world Cup in 2006, in Montreal. Trainer and teacher recognized in France, he is the author of a reference book on the improvisation match (published in 2015). Today, he is Associate Artist of the Major. Improvisation League(France), and runs a training organization devoted entirely to theatrical improvisation.
Kommentera gärna! Vill du nå Kulturbiljetter så hör istället av dig på 08-50 25 40 80 eller info@kulturbiljetter.se